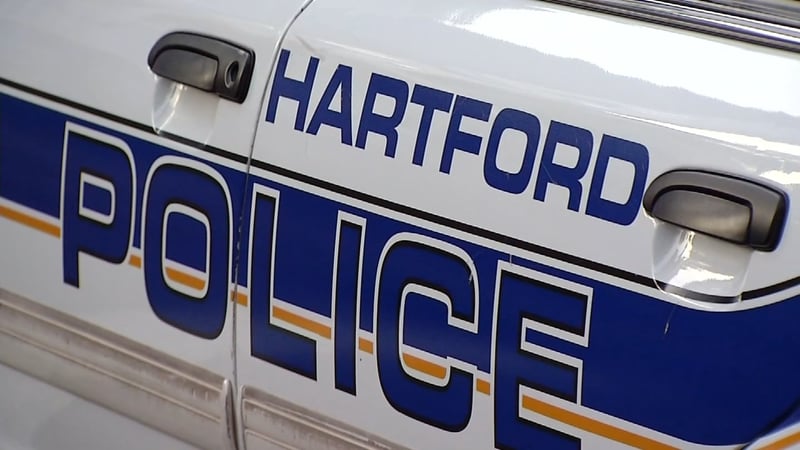 (WFSB file photo)
HARTFORD, CT (WFSB) -
A 3-year-old boy is recovering at Connecticut Children's Medical Center in Hartford after police said he accidentally shot himself with his father's gun on Saturday morning.
Deputy Chief of Hartford Police, Brian Foley told Eyewitness News that crews responded to a home on East Raymond Street on Saturday morning after a 3-year-old boy grabbed his father's loaded gun that was on the bed while the father was dressing and shot himself in the shoulder.
Deputy Chief Foley said the man is a legal gun owner, and owns a weapons safe for the gun.
"By all accounts from community members, this is a good family, good hard working family and this is just a tragic accident," said Foley.
The child was taken to St. Francis Hospital in Hartford, but was transferred to CT Children's Medical Center where he is expected to be okay.
Police are treating this as a criminal matter, but charges are still pending. Deputy Chief Foley said numerous neighbors and community groups have called the police station saying the incident was 'an accident,' and the family is a good family.
Refresh this page and watch Eyewitness News for updates as they become available.
Copyright 2017 WFSB (Meredith Corporation). All rights reserved.