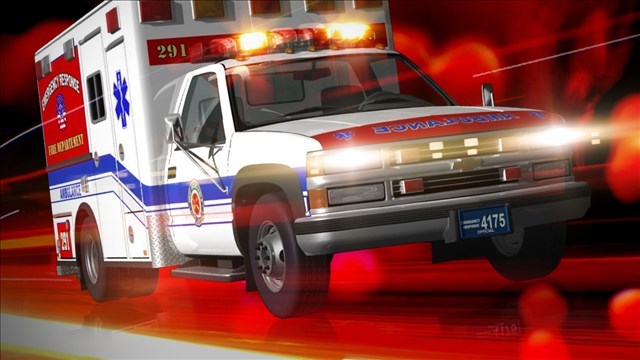 (MGN photo)
NORWICH, Conn. (WFSB) -
Norwich police said a man died in a motorcycle crash Saturday night.
A motorcycle crashed into a building on Chelsea Harbor Drive around 11:30 p.m., according to officials.
Police said Anthony Caruso, 23, of Norwich, was found lying on the sidewalk alongside a motorcycle.
He was pronounced dead at the scene, according to police.
Chelsea Harbor Drive has since reopened.
Anyone who witnessed the crash is urged to contact police.
Copyright 2017 WFSB (Meredith Corporation). All rights reserved.