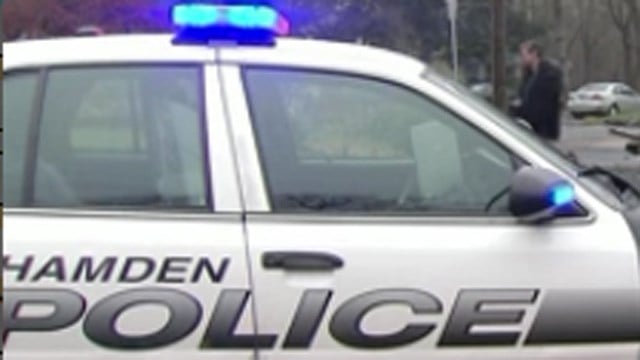 (WFSB file photo)
HAMDEN, CT (WFSB) -
A man who scheduled to meet a prostitute in Hamden ended up getting robbed and attacked, according to police.
Police said the victim was a 56-year-old Wallingford resident.
They said the unidentified man set up a meeting to happen on Second Street Friday around 8:30 p.m.
The woman he was in contact with told him to meet her behind a specific home.
When he arrived, the man was attacked by two men between the ages of 18 and 20, according to police.
The men demanded the victim's belongings and threatened to stab him, police said. His cell phone and other personal belongings were stolen.
The victim was then punched in the head and lost consciousness.
Police were called when someone noticed the victim in the street.
They said the man was transported to Yale-New Haven Hospital with serious injuries.
Anyone with information is asked to contact the Hamden Police Department at 203-230-4040.
Copyright 2017 WFSB (Meredith Corporation). All rights reserved.