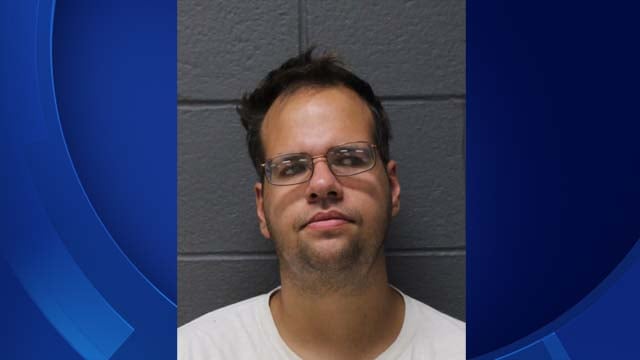 Keith Dubin (Southington Police)
SOUTHINGTON, CT (WFSB) -
A Southington man is facing charges, accused of trying to meet who he believed was a 14-year-old boy via social media.
Police arrested 31-year-old Keith Dubin last Friday after an investigation by the police department's Information Technology Division.
Investigators say Dubin asked the boy to send him pictures and then planned to meet him in Southington.
He was charged with criminal attempt to commit risk of injury to a minor, and criminal attempt to possess child pornography.
Dubin is listed on the sex offender registry.
He's being held on a 100,000 bond and will face a judge on Tuesday.
Copyright 2017 WFSB (Meredith Corporation). All rights reserved.