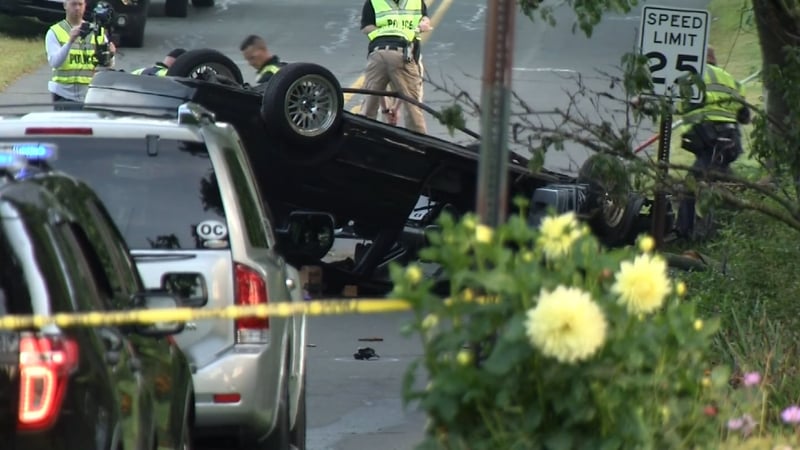 Lailyn Soja was killed in a crash on Powder Hill Road early Monday morning. (WFSB)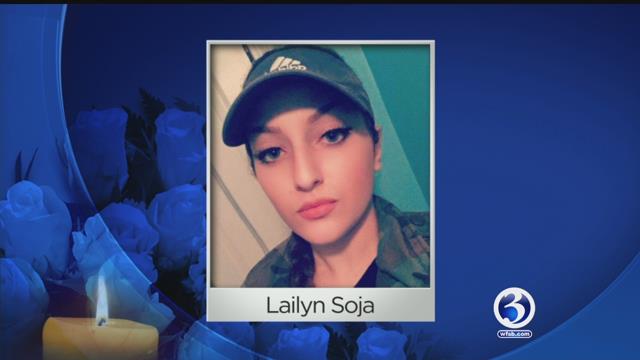 Lailyn Soja died in a crash early Monday morning. (Facebook)
ENFIELD, CT (WFSB) -
Grief counselors will be on hand at Enfield High School to help those impacted by the death of a former classmate.
According to police, 19-year-old Lailyn Soja was in a car with two other people when whoever was driving crashed on Powder Hill Road early Monday morning.
Soja was the only person killed.
John Neild, 19, and an unidentified juvenile were the other two in the vehicle. Their conditions have not been released.
Enfield Superintendent Christopher Drezek told Eyewitness News that a current high school student was in the car at the time.
Police said the driver drove off of the road and crashed into a tree around 3:30 a.m. on Monday.
A reason for the crash has not been released.
Soja's friends described her as being bubbly, kind-hearted and having a great, big laugh. The said they're heartbroken by her sudden passing.
The counselors will be at the high school starting at 9:30 a.m.
Copyright 2017 WFSB (Meredith Corporation). All rights reserved.