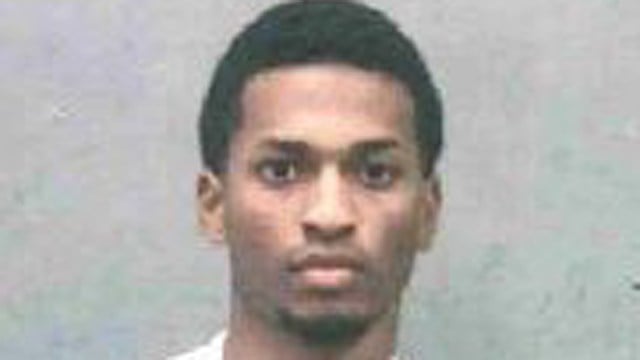 Taiel Daeson Gookool is accused of sexually assaulting a 14-year-old girl in North Canaan, according to state police. (State police)
NORTH CANAAN, CT (WFSB) -
State police said they arrested a 22-year-old man for the sexual assault of a 14-year-old girl in North Canaan.
Taiel Daeson Gookool of Greenwich was charged with second-degree sexual assault, risk of injury and providing alcohol to a minor.
Montville police notified troopers of the investigation back in Nov. 2016.
According to Montville police, the father of the victim reported the sexual assault and said it happened at a residence in North Canaan.
The case was assigned to the resident state trooper's office in that town.
On April 18, 2017, it was reassigned to state police's Western District Major Crime Squad.
Tuesday, Gookool was arrested through a warrant at Bantam Superior Court.
Troopers said he refused to be fingerprinted during processing and was additionally charged with refusal to submit to fingerprinting.
Copyright 2017 WFSB (Meredith Corporation). All rights reserved.