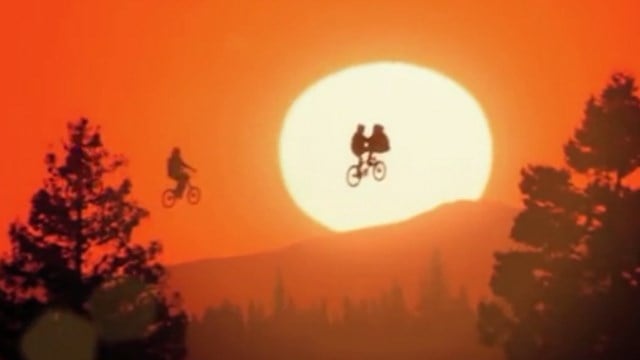 (CNN)
(WFSB) -
One of Steven Spielberg's masterpieces is returning to theaters.
"E.T. The Extra-Terrestrial" is set to fly again in select theaters on Sept. 17 and Sept. 20 to celebrate the movie's 35th anniversary.
A number of Connecticut theaters will be showing it.
To find the closest one, head to Fathom Events' website here.
Copyright 2017 WFSB (Meredith Corporation). All rights reserved.