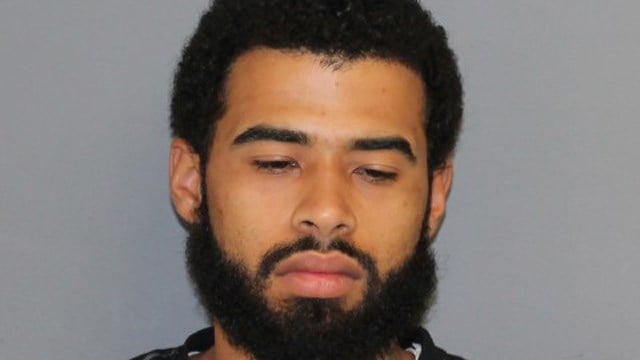 Miguel Feliciano is accused of giving a 15-year-old girl drugs, waiting until she was under the influence and then having sex with her. (Shelton police)
SHELTON, CT (WFSB) -
A convicted sex offender in Shelton faces new charges after police said he drugged and had sex with a 15-year-old girl.
Miguel Feliciano, 27, of Shelton, was arrested on Thursday.
Police said the arrest stemmed from a complaint they have been investigating since May.
They said Feliciano gave drugs to the girl at a friend's house.
According to the complaint, there were several times over a weekend when Feliciano would wait until the girl was under the influence then have sex with her.
Over the course of the investigation, police said they discovered that Feliciano was a registered sex offender.
He was charged with second-degree sexual assault, risk of injury to a minor and risk of injury to a minor involving intimate parts.
Feliciano was held on a $150,000 bond and scheduled to be arraigned in Derby Superior Court.
Copyright 2017 WFSB (Meredith Corporation). All rights reserved.