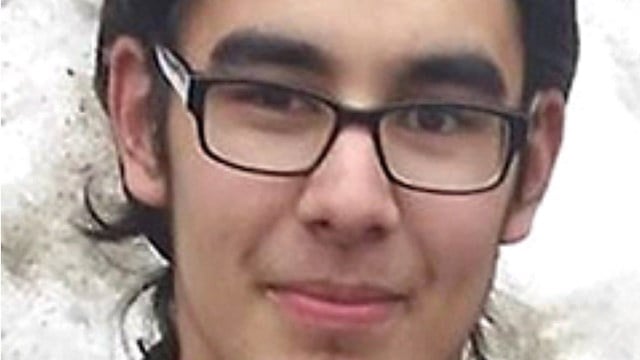 Carson Peterpaul was reported missing by Springfield police and may be in the Naugatuck area. (Naugatuck police)
NAUGATUCK, CT (WFSB) -
Police in Naugatuck said a man from Springfield, MA may be in the area.
They said Carson Peterpaul, 17, is a foster child who was reported missing by the Springfield Police Department.
Naugatuck police said he was last seen in Naugatuck on Tuesday.
They believe he's still nearby.
They described him as standing about 5'10" tall, weighing 170 pounds and having brown hair with brown eyes.
Anyone with information is asked to contact Naugatuck police at 203-729-5221.
Copyright 2017 WFSB (Meredith Corporation). All rights reserved.