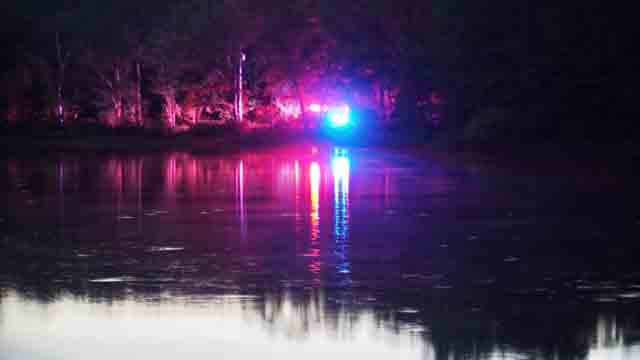 Police investigation underway in Tolland (WFSB)
TOLLAND, CT (WFSB) -
Connecticut State Police have identified a man whose body was found near a lake in Tolland last week.
Connecticut State Police said the man was discovered near the shore of Shenipset Lake on Aug. 30. Police said the man has been identified as 51-year-old Robert Cayne, of Storrs.
Troopers from Troop C and Detectives from Eastern District Major Crime were called to the scene. State police said there "is no criminal aspect" to the death of Cayne.
The road along the lake was closed near the area where the victim was discovered. The lake is also a reservoir that serves parts of Tolland, Vernon, and Ellington.
Police are urging those with information to contact Troop C at 860-896-3200.
Stay updated with Eyewitness News as more information becomes available.
Copyright 2017 WFSB (Meredith Corporation). All rights reserved.