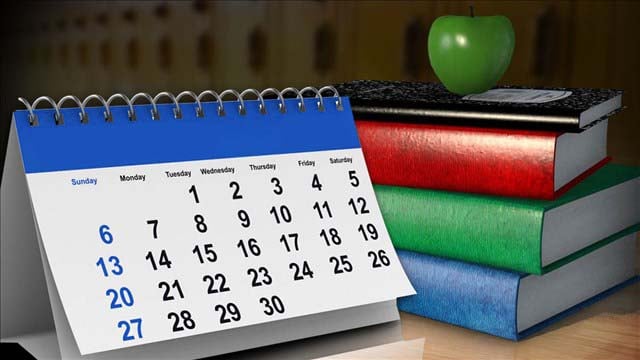 (MGN Online photo)
NORTH STONINGTON, CT (WFSB) -
The start of the academic year at North Stonington Elementary School has been delayed because the removal of a toxic building material.
According to a letter sent to parents earlier this month by Superintendent Peter Nero, the school system has been working to modernize the school and remove known-PCBs and other contaminants from the building.
On the district's website, officials noted that North Stonington Elementary School will start on Sept. 5. The building will also be closed until that time.
"Statewide statistics reveal that 66 percent of Connecticut schools were built between 1960 and 1979, a time when materials that were used were later found to be of a health concern," Nero wrote.
Nero said they've known for years that PCBs were used in window treatments and other places in the district's buildings, but that the district was in complete compliance with Department of Energy and Environmental Protection and Environmental Protection Agency regulations.
Nero wrote that the district knew they'd eventually have to remove the toxic materials.
A plan to do that was put into motion over the summer.
Copyright 2017 WFSB (Meredith Corporation). All rights reserved.