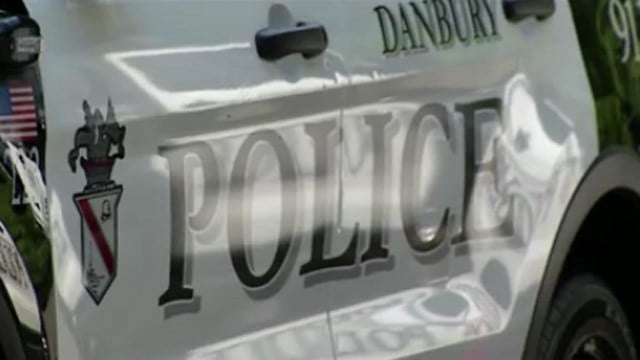 Danbury police (WFSB file photo)
DANBURY, CT (WFSB) -
A girl was arrested following the death of a man in Danbury that happened earlier this month.
According to police, the juvenile turned herself in on Wednesday based on an active warrant.
Police said she and 15-year-old Ronald Massagli and 16-year-old Lorenzo Santana were involved in the robbery and beating death of 18-year-old Gabriel Bara-Bardo.
Bara-Bardo was found on Aug. 5 on Abbott Street in Danbury.
Police said when they arrived, he was alone and unconscious in the road next to his vehicle.
He was taken to the hospital, but never regained consciousness and succumbed to his injuries.
Bara-Bardo's death was ruled a homicide following complications from blunt force trauma to the head and neck.
The unidentified girl, whom was transported to the Bridgeport Detention Center, was charged with second-degree robbery, conspiracy to commit second-degree robbery, fifth-degree larceny, conspiracy to commit fifth-degree larceny, first-degree reckless endangerment and reckless driving.
Police said the investigation is still ongoing.
Copyright 2017 WFSB (Meredith Corporation). All rights reserved.