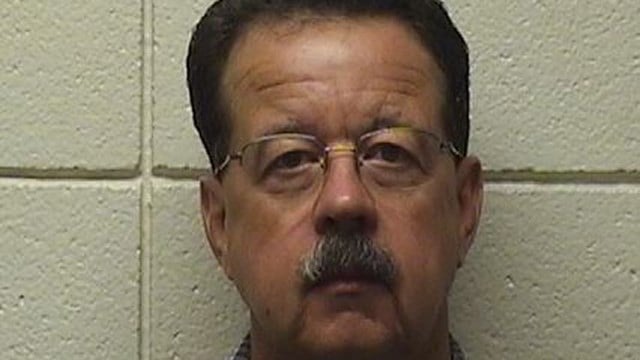 Patrick Joyce, a former South Windsor firefighter, was arrested on child pornography charges. (South Windsor police)
SOUTH WINDSOR, CT (WFSB) -
A former South Windsor firefighter is accused of having child pornography.
According to police, 63-year-old Patrick Joyce was arrested on Thursday on the strength of a warrant.
Police said a law enforcement agent in Florida caught Joyce in an online chatroom where users seek images or have discussions about young children.
The agent gave the information gathered on Joyce to South Windsor police.
An investigation revealed 20 images of child pornography on Joyce's computer, police said.
The arrest warrant was served on Thursday morning.
Joyce was charged with importing child pornography and possession of child pornography.
Police held him on a $100,000 surety bond and given a court date of Thursday.
The South Windsor Fire Department confirmed that Joyce was a member but that he left in good standing.
Copyright 2017 WFSB (Meredith Corporation). All rights reserved.