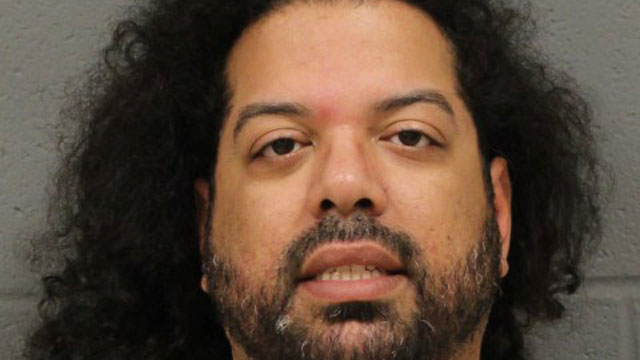 Yabby Oppenheimer was arrested in connection with a deadly crash that claimed the life of a New Haven firefighter just hours after his birthday. (New Britain Police Department)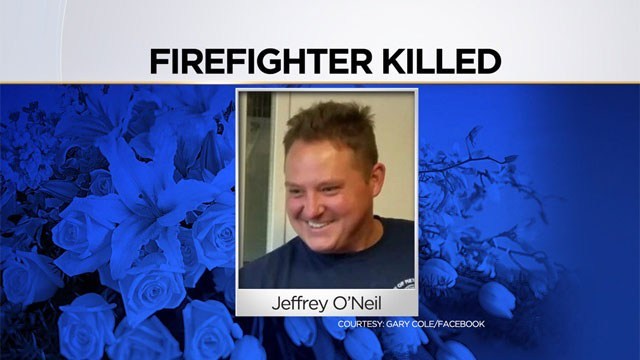 jeffrey O'Neil, who was a New Haven firefighter, died in a crash in New Britain in February. (WFSB)
Police have made in connection with a deadly crash that claimed the life of a New Haven firefighter just hours after his birthday.
Stratford resident, 38-year-old Yabey Oppenheimer was charged with operating under the influence of alcohol and/or drugs, manslaughter with a motor vehicle and failure to drive right.
The arrest of Oppenheimer comes after a deadly crash on Feb. 2. The vehicle struck a utility pole in the area of Black Rock Avenue just east of Warren Street.
Police said Jeffrey O'Neil was pronounced dead at the scene.
O'Neil was a New Haven firefighter and member of Engine Company 17 at the East Grand fire station. He had just celebrated his 37th birthday on Wednesday.
On Friday, Oppenheimer was arrested without incident. Oppenheimer, who is being held on a $500,000, was arraigned in New Britain Superior Court on Friday.
Copyright 2017 WFSB (Meredith Corporation). All rights reserved.