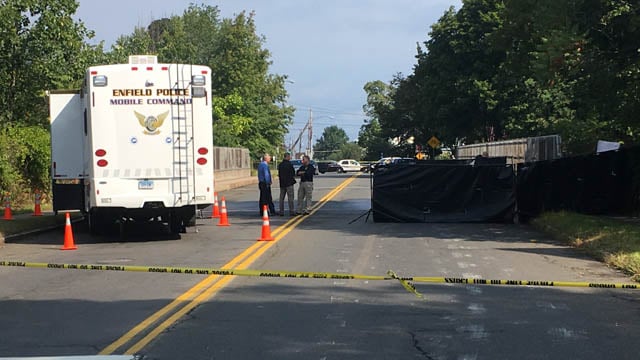 A body was found in Pearl Street in Enfield, according to police. (WFSB)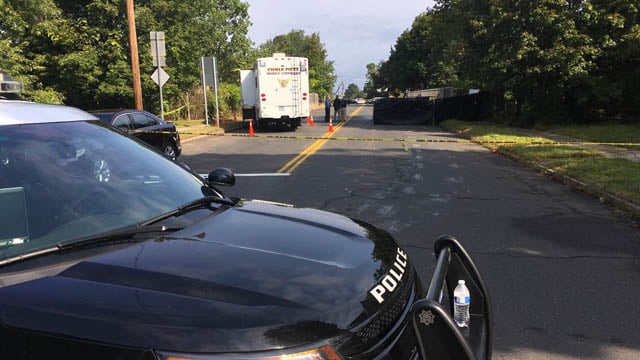 (WFSB)
ENFIELD, CT (WFSB) -
A man's body was found in Enfield on Monday morning.
According to Enfield police, the body of a 33-year-old man was found on Pearl Street on the sidewalk.
He was later identified as Ronald Sweet, of Enfield.
The street is closed between Frew Terrace and Franklin Street.
The state police major crimes unit has been called to investigate.
A caller told officers between 5 a.m. and 6 a.m. that a man was in the roadway and on a sidewalk.
Neighbors say it was shocking to see a body there.
"It's very unusual in this section of town," said 81-year-old Ken Messenger, who has lived on Pearl Street for 51 years. He said he's never seen anything like this in the area.
Later on Monday, police said the man was found to be in possession of heroin, and say it is possible he died of an overdose. An official cause of death will be declared by the medical examiner.
Copyright 2017 WFSB (Meredith Corporation). All rights reserved.