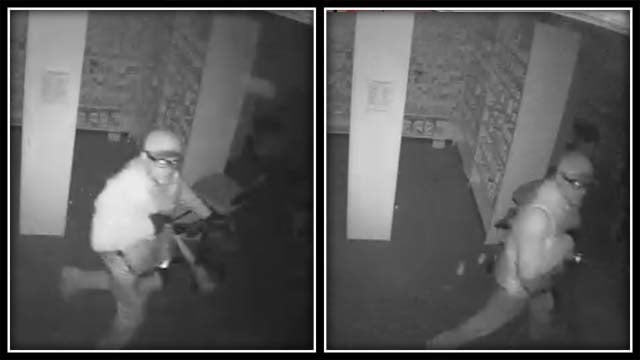 Police are looking for a man who broke into a pharmacy in Killingworth early Monday morning. (CT State Police)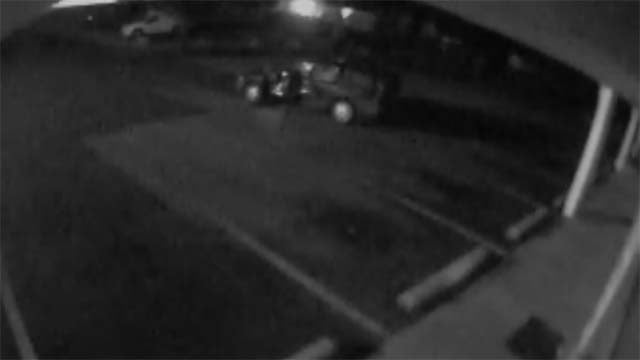 (CT State Police)
KILLINGWORTH, CT (WFSB) -
Police are looking for a man who broke into a pharmacy in Killingworth early Monday morning.
The male suspect fired several shots into the front door of the Killingworth Family Pharmacy around 5 a.m. on Monday, using an AR-15/M-4 type rifle.
The pharmacy was closed at the time, and the suspect stole an undisclosed amount and type of drugs and then drove away in a dark colored station wagon, possibly a Volvo.
He was wearing a baseball cap, black rimmed safety type glasses, a down type vest, long pants and long sleeve shirt.
The pharmacy is located on Route 81.
Anyone with information should contact police at 860-399-2100.
Copyright 2017 WFSB (Meredith Corporation). All rights reserved.