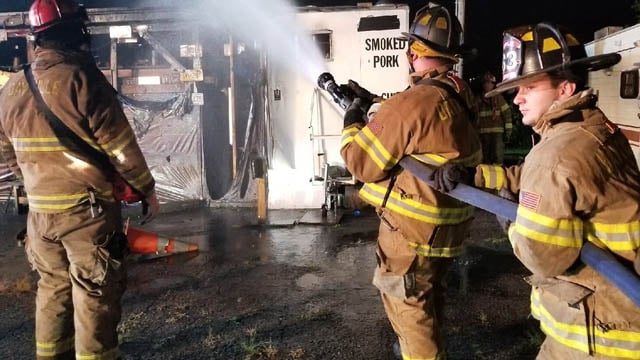 (@QVEC911)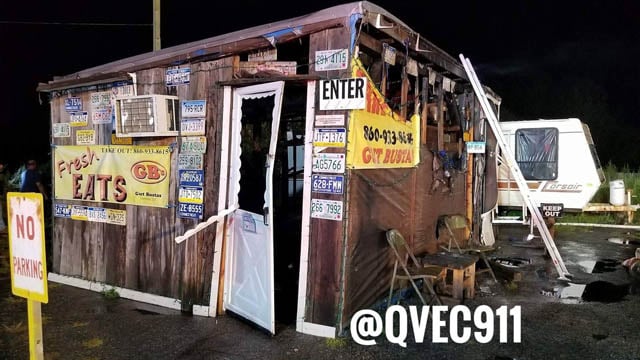 (@QVEC911)
KILLINGLY, CT (WFSB) -
A BBQ shack fire prompted a response from firefighters in Killingly.
Dispatchers said it happened at the Gut Busta's BBQ House on North Main Street, which is in the Dayville section.
Crews responded to the scene around 8 p.m. on Monday.
No injuries were reported.
A cause has not yet been determined.
Traffic was impacted at the time.
Copyright 2017 WFSB (Meredith Corporation). All rights reserved.