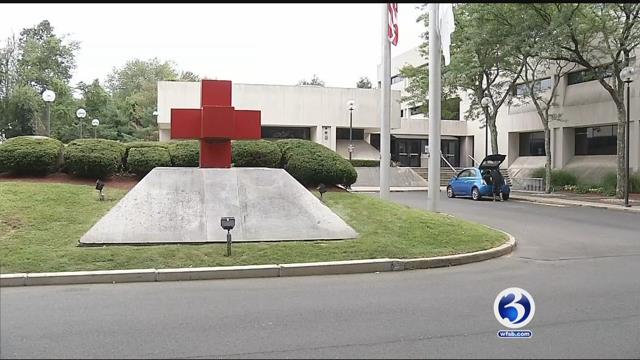 American Red Cross (WFSB file photo)
FARMINGTON, CT (WFSB) -
The people of Houston, Texas continue to rebuild after Harvey devastated the region.
People in Connecticut are determined to do their part, and nearly 40 men and women will be going to Houston to help those most affected.
On Tuesday, dozens of volunteers went to the Red Cross Connecticut headquarters in Farmington to get disaster relief training.
The men and women will be going to Houston for two weeks to help rebuild.
Peggy Patierno has been a Red Cross volunteer since 1993 and said her last disaster relief deployment was for 9/11.
"I'm overwhelmed because I know how hard it is. I just hope I have the stamina to keep up with it, but I've done it before and I know you're exhausted but you feel good," Patierno said.
Volunteers could be leaving as soon as this week.
If you are interested in volunteering, click here.
Copyright 2017 WFSB (Meredith Corporation). All rights reserved.