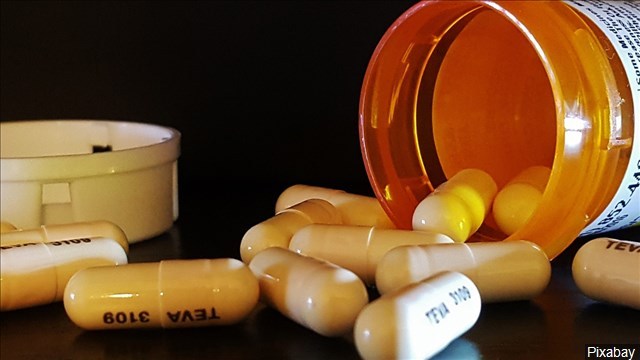 (MGN photo)
HARTFORD, CT (WFSB) -
A man from Waterbury pleaded guilty to charges that he obtained prescription medications and turned them around to sell for his own profit.
Harry Duren, 74, obtained prescriptions for medications containing oxycodone from doctors in Connecticut and arranged to sell them.
Court documents show that he sold about 45,000 30mg oxycodone pills for a total profit of $700,000.
The arrangements happened between March 2011 and April 2016.
According to the United States Attorney for the District of Connecticut, Duren pleaded guilty to one count of conspiracy to possess with the intent to distribute, and to distribute, oxycodone.
He's scheduled to be sentenced in Hartford on Nov. 29.
He faces a maximum prison term of 20 years.
Duren was released on a $50,000 bond.
Copyright 2017 WFSB (Meredith Corporation). All rights reserved.