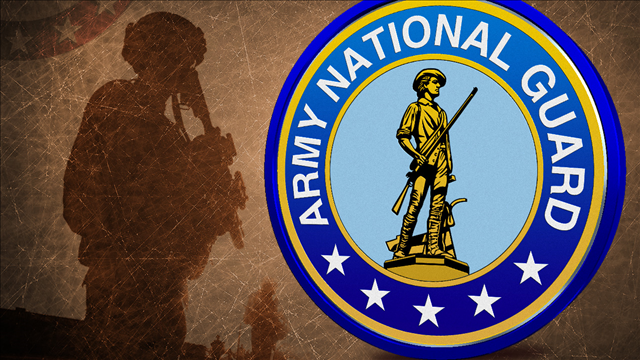 (MGN)
EAST GRANBY, CT (WFSB) -
Eight airmen and a cargo plane departed on Saturday morning bound to Puerto Rico to assist in relief efforts.
Governor Dannel P. Malloy said upon their departure, "Connecticut knows all too well the damage that can result from severe storms, and we are grateful for all the help we received from others as we worked to recover from those storms."
Major Petersen of the National Guard said the crew must first make a stop before arrival on Saturday night in Puerto Rico to gather supplies.
Maj. General Martin said, "Our thoughts and prayers remain with those affected throughout the southeast. This is what the Connecticut National Guard trains for - the opportunity to support Americans in need anytime, anywhere."
Although the crew does not have a timetable for their return, Connecticut will continue to prepare for additional deployment.
Copyright 2017 WFSB (Meredith Corporation). All rights reserved.