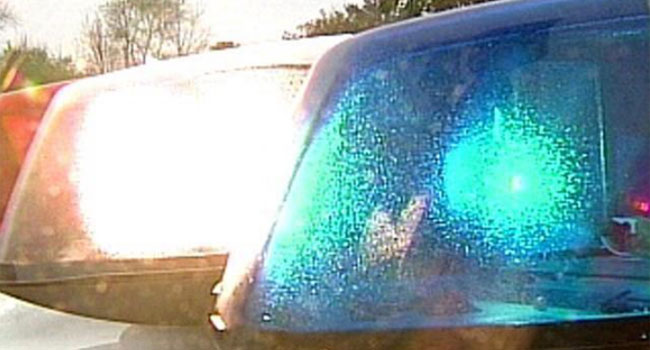 (WFSB)
DANBURY, CT (WFSB) -
A man fell off a roof and landed on a BBQ grill rotisserie stand in Danbury on Monday morning, authorities said.
An unidentified man in his 30s fell off the roof of the Casa Do Benfica Soccer and Social Club, which is located at 28 Federal Rd., around 9:30 a.m., according to James Gagliardo, who is the public information officer at the Danbury Fire Department.
Gagliardo said the man fell eight to 10 feet.
When crews arrived on the scene, they had to use "metal cutting saw to cut the metal object from the stand and secure it to the patient for transportation to Danbury Hospital Center ER," Gagliardo said.
The man was in serious condition at Danbury Hospital, Gagliardo said. He added that man "was being moved to surgery to remove the object."
Members of the Danbury Fire Department remained on scene waiting for officials from Occupational Safety and Health Administration.
Copyright 2017 WFSB (Meredith Corporation). All rights reserved.