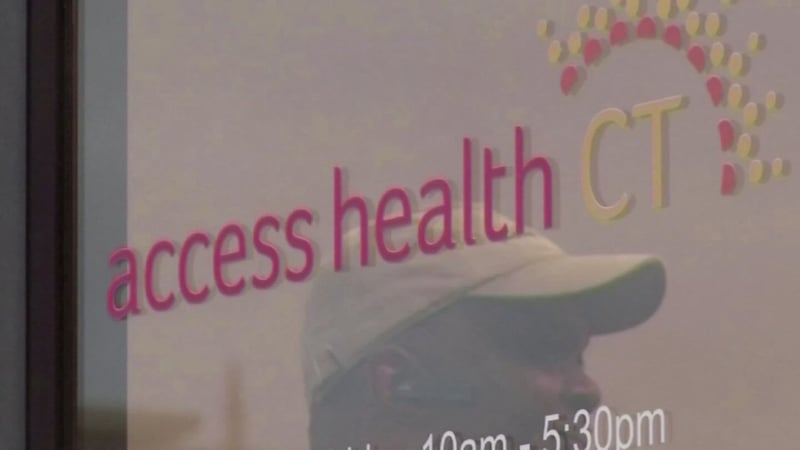 Access Health CT (WFSB file photo)
HARTFORD, CT (WFSB) -
Connecticut's health insurance exchange has extended its enrollment period to mid-December.
Access Health CT CEO Jim Wadleigh said on Thursday that the period now ends on Dec. 22.
It had been Dec. 15.
It begins on Nov. 1.
Wadleigh said this is in addition to the recent announcement that both Anthem and ConnectiCare will continue to offer plans through the exchange.
"This is great news for our customers," Wadleigh said. "We are very pleased that both Anthem and ConnectiCare have decided to stay with us next year so that Connecticut residents can continue to have multiple health insurance plan options."
Wadleigh said the purpose of the enrollment extension is to give customers more time to shop and choose the best plan for them.
"Anyone enrolling in health insurance during this time will have coverage that begins on Jan. 1, 2018 once the first premium payment is made," he said.
More information about Access Health CT can be found on its website here.
Copyright 2017 WFSB (Meredith Corporation). All rights reserved.