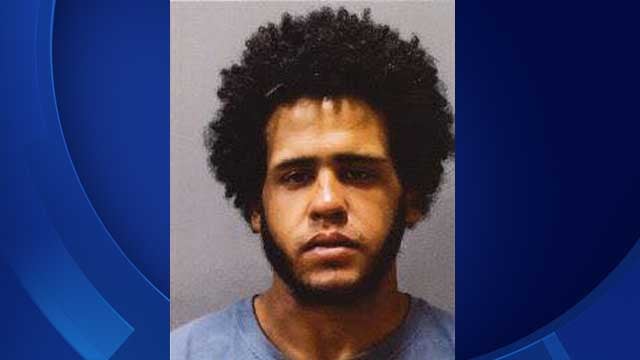 Isaiah Snell (CT State Police)
STERLING, CT (WFSB) -
Police have arrested a man accused of breaking into a home in Sterling Thursday morning.
Around 6 a.m., police were called to the home where the victim said he was awoken by someone banging on his front door.
When the victim opened the door, a man punched him in the face.
That man was identified as 23-year-old Isaiah Snell.
Police said the victim then slammed the door closed, and Snell then smashed the front window and entered the home.
Officers were ultimately able to locate Snell hiding in the woods. They arrested him and charged him with first-degree burglary, second-degree criminal mischief, third-degree assault, and disorderly conduct.
He was held on a $50,000 bond.
Copyright 2017 WFSB (Meredith Corporation). All rights reserved.