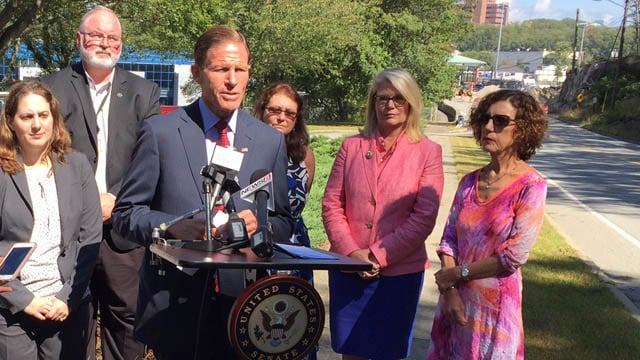 Sen. Richard Blumenthal said he's going to oppose a measure that could result in the closure of the sub base in Groton. (WFSB)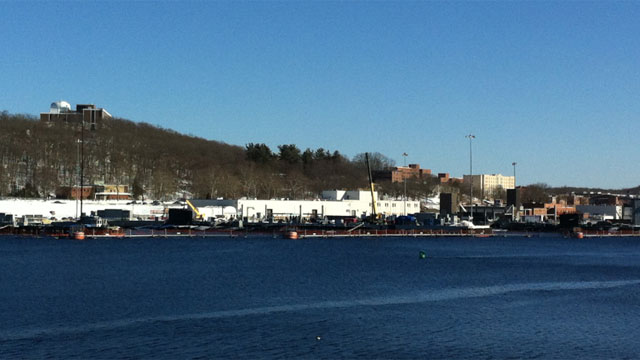 The submarine base in Groton (WFSB file photo)
GROTON, CT (WFSB) -
The last time a measure like this was proposed, there were talks of closing the submarine base in Groton.
Sen. Richard Blumenthal said he plans to oppose a Base Closure and Realignment measure that could threaten Naval Submarine Base New London and the Connecticut National Guard.
Blumenthal said Sens. John McCain and Jack Reed are pushing to amend the comprehensive defense authorization bill that's before Congress.
He said past proceedings in 1993 and 1995 have resulted in proposals to close the Groton base and and the Connecticut National Guard's flying mission.
However, Connecticut lawmakers successfully intervened and stopped those plans following public outcry.
Blumenthal discussed his opposition at the Nautilus Overlook Park in Groton at 11 a.m. on Friday.
Copyright 2017 WFSB (Meredith Corporation). All rights reserved.