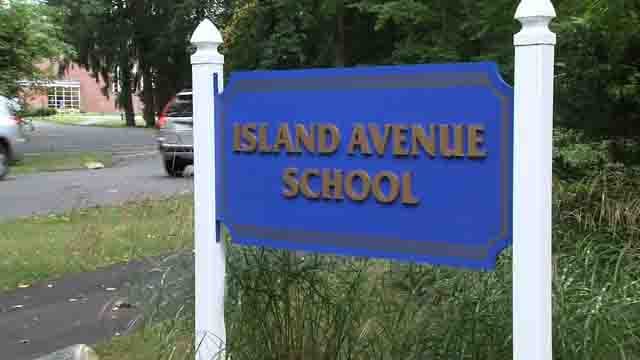 Island Avenue school is set to close due to declining enrollment (WFSB)
MADISON, CT (WFSB) -
An elementary school that outperforms the state average is going to close and parents can do nothing about it.
The superintendent in Madison is delivering that stark reality in a parents-only meeting Monday evening.
Due to declining enrollment, Madison will operate with five, not six schools.
The school that's on the chopping block is Island Avenue Elementary, and while officials say nothing can be done to save it, voters will have a say in when it closes.
It all boils down to a referendum vote next week about building a new school.
The superintendent says if voters choose to build it, Island Avenue will be able to remain open for at least four more years.
If voters reject it, the school will need to close two years earlier because maintenance costs will be taken from the general budget.
Copyright 2017 WFSB (Meredith Corporation). All rights reserved.