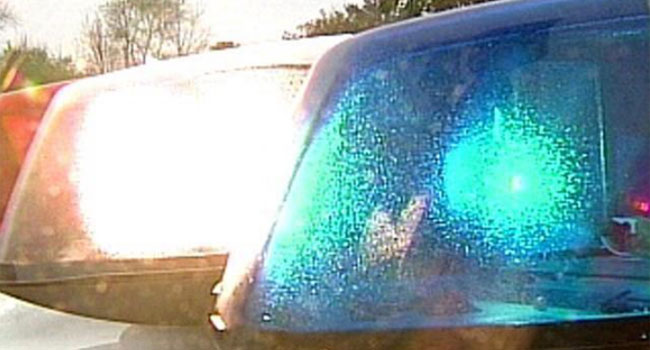 (WFSB)
HARTFORD, CT (AP) -
Federal authorities say a Connecticut man has admitted to failing to pay more than $300,000 in taxes over five years.
The U.S. Attorney's office says 41-year-old Ryan Rozycki, of Norwalk, pleaded guilty Wednesday in Hartford federal court to tax evasion. He faces up to five years in prison, a fine of up to about $742,000 and back taxes, interest and penalties when he's sentenced in December.
From 2009 to 2014, authorities say Rozycki reported more than $1.6 million in gross receipts on his federal income tax returns but failed to report more than $1.1 million in taxable income. That amount was deposited into his personal bank accounts.
Rozycki owns and operates a sports gaming information website. He has been released on $100,000 bond pending sentencing.
Copyright 2017 The Associated Press. All rights reserved. This material may not be published, broadcast, rewritten or redistributed.