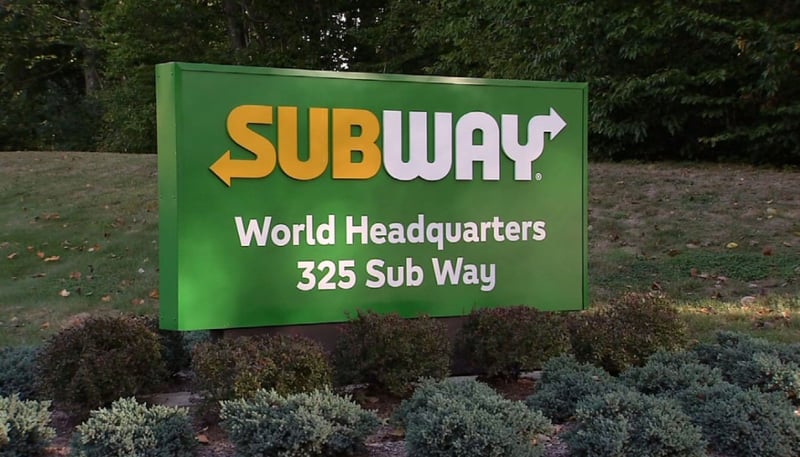 MILFORD, CT (WFSB) -
Connecticut-based Subway is doing its part to support the hurricane relief efforts.
Subway has been feeding relief workers, first responders and victims of hurricane Harvey and Irma for weeks. Now they're preparing to do the same for folks in Puerto Rico after Hurricane Maria.
Subway officials said they had to close hundreds of stores in each state after the hurricane hit, but they were trucking in food in refrigerated trucks to make sure people had something to eat.
In Texas alone, they've served more than 60,000 sandwiches.
"This is the kind of thing, you'd do the same thing, you've got to help out your neighbors. And we wanted to make sure we could support them in doing that," Chris Carroll, who is the chief advertising and communications officer for Subway, said. "Our owners gave us the financial wherewithal to reimburse them for all that they are doing."
The company said getting food to Puerto Rico will be more difficult, they have about 200 sandwich shops there and are working out the details to get fresh food to the island.
Subway's world headquarters are based in Milford.
Copyright 2017 WFSB (Meredith Corporation). All rights reserved.