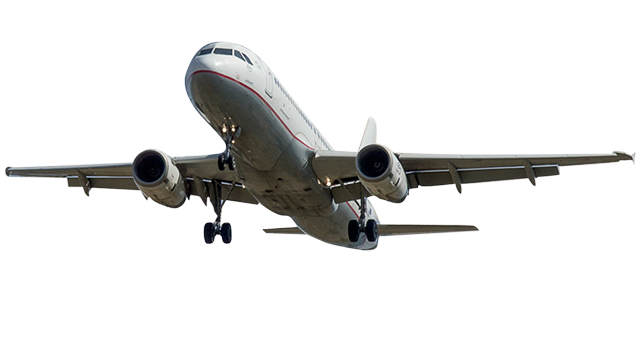 (MGN)
A number of senators, including one of Connecticut's, are pushing for an investigation into travel by executive branch officials.
Sen. Richard Blumenthal and 15 other senators are urging the Office of Management and Budget to investigate taxpayer-funded travel for executive branch officials.
Blumenthal and his colleagues wrote a letter to the agency following reports that travel costs for a number of high-ranking officials in the Trump Administration were getting pricey and excessive.
"Taxpayers appear to be footing the bill for extraordinary travel expenses using government resources and providing Cabinet officials with private aircraft at a cost of tens of thousands of dollars where commercial flights are readily available," the senators wrote. "These incidents give us concern that there is a culture of wasteful spending on travel in the Trump Administration. It is our duty to provide oversight and ensure that taxpayer money is spent responsibly, without waste, fraud, or abuse."
They cited a report from Politico that said at least three members of President Donald Trump's cabinet used taxpayer funds to charter expensive private airplanes or incurred excessive travel costs.
The letter asked the agency to provide information on policies governing when Cabinet appointees can travel by private plane and to explain the steps taken to make sure federal agencies follow the rules.
The senators said the Federal Travel Regulation requires all government agencies to make travel arrangements in the most cost-effective manner possible, which often includes commercial airlines.
Copyright 2017 WFSB (Meredith Corporation). All rights reserved.