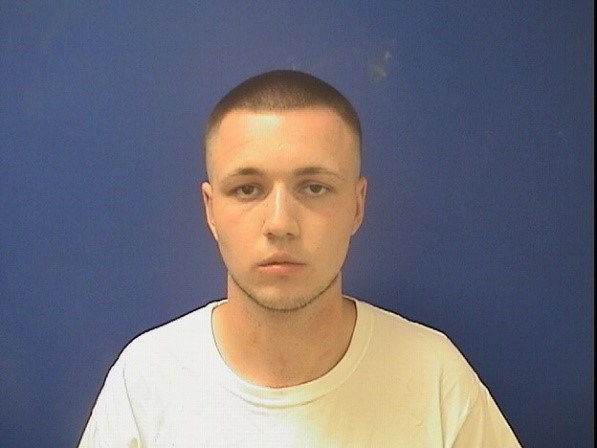 Mugshot of Joshua Welch (Photo Courtesy of Windsor Locks Police Department)
WINDSOR LOCKS, CT (WFSB) -
19 year-old Joshua Welch of Windsor Locks was arrested on multiple drug charges after a search and seizure was done on his Elmwood Drive home on Sept. 19th.
Windsor Locks Police and the Drug Enforcement Agency said they found Welch to have approximately 574 illegal pills, over $700 in cash, and over 200 grams of marijuana along with equipment used to prepare and package the drugs for sale in the home.
Investigators said they found Welch at a Wendy's on Ella Grasso Turnpike in Windsor Locks where he was arrested.
Welch was charged with selling drugs and also was charged on two prior arrest warrants for the sale of drugs.
Welch was held on a $100,000 bond and appeared in court on Sept. 20th. His next scheduled court date is on Oct.13th.
Copyright 2017 WFSB (Meredith Corporation). All rights reserved.