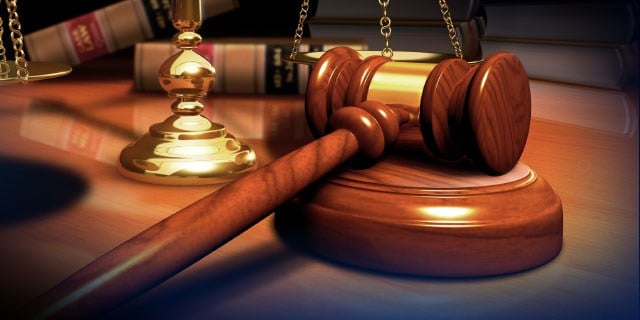 (WFSB file photo)
HARTFORD, CT (AP) -
A drug trafficker from Puerto Rico has been convicted of hiring someone to kill a dealer from Connecticut he thought was skimming money from him.
Federal prosecutors say 30-year-old Hector Cardona-Diaz, of Aguas Buenas, Puerto Rico, was convicted Tuesday of conspiracy to commit murder for hire resulting in death and drug offenses.
Prosecutors say Cardona-Diaz mailed cocaine from Puerto Rico to people in Hartford and Springfield, Massachusetts, for distribution. Those people, in turn, would mail proceeds from the drug sales to Cardona-Diaz.
Authorities say Cardona-Diaz thought Jesus Silva, of Meriden, was not sending back enough money so paid another man $5,000 to kill Silva in New Britain in December 2014.
The shooter, Jesus Sierra, of Springfield, Massachusetts, previously pleaded guilty to murder.
They both await sentencing.
Copyright 2017 The Associated Press. All rights reserved. This material may not be published, broadcast, rewritten or redistributed.