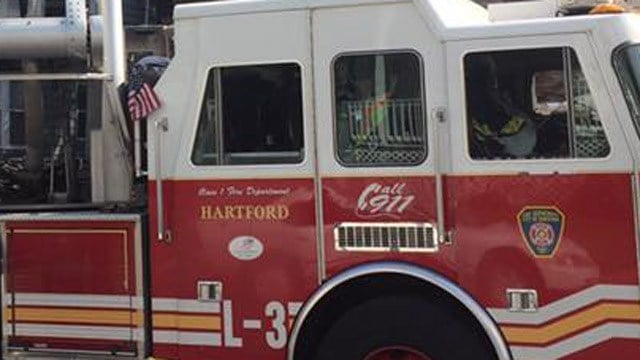 (Facebook)
HARTFORD, CT (WFSB) -
City officials in Hartford announced on Thursday that the fire department is slated to receive a hefty grant from the federal government.
Mayor Luke Bronin, Fire Chief Reginald Freeman and city leaders said they're holding a news conference about it on Thursday at 10 a.m.
They said the department will received $12 million in multi-year, federal grant funding.
It will go toward staffing and technology upgrades, officials said.
However, they said they funds will not have an immediate impact on the city's financial woes.
The news conference is happening at the Hartford Public Safety Complex Emergency Operations Center on High Street.
Copyright 2017 WFSB (Meredith Corporation). All rights reserved.