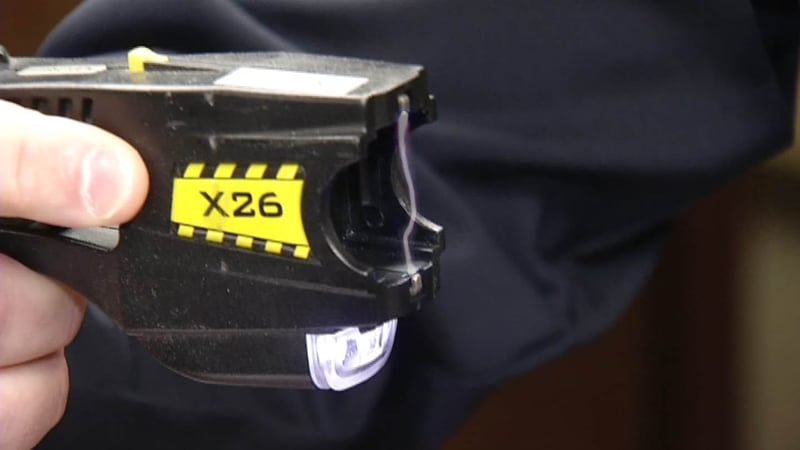 A report shows how many times Connecticut officers shot stun guns last year. (WFSB file photo)
HARTFORD, CT (WFSB) -
The numbers regarding police officers and stun in Connecticut were released on Thursday.
Analysts at Central Connecticut State University released the report saying officers statewide drew their stun guns 542 times in 2016. That is an 11 percent decrease from 2015.
Officers also pulled their stun guns on 37 children under 18 years old and shot 13 of them in 2016.
Police drew their stun guns on 22 children and shot nine of them the previous year.
To read the full report, click here.
Copyright 2017 WFSB (Meredith Corporation). All rights reserved.