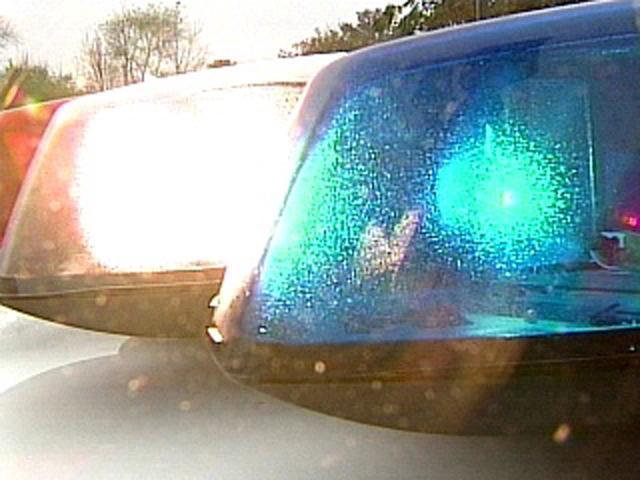 (WFSB file)
HARTFORD, CT (WFSB) -
A man is accused of setting three fires at three different locations in Hartford.
Hartford's Department of Public Works employees noticed a fire near the storage container on the football field in Keney Park around 11 a.m. Fire Captain Raul Ortiz said a man was spotted stoking that fire with a stick.
After being notified by firefighters, officers searched the park for the suspect, who was spotted a short time later walking northbound on Oakland Terrace, Ortiz said.
Firefighters spotted a detached garage on Oakland Terrace and worked quickly to knock it down, Ortiz said.
Officers took the unidentified man into custody at the intersection of Greenfield Street and Oakland Terrace. Police said the suspect was in possession of a plastic bottle with a flammable liquid, two lighters, and a bag of heroin at the time of his arrest.
During their investigation, police determined that the suspect was responsible for a mattress fire in a separate location at Keney Park.
"The City of Hartford will utilize every resource to hold individuals who intentionally set fires accountable," Hartford Fire Chief Reginald Freeman said in a statement on Thursday. "I applaud the efforts of our DPW employee, Hartford Police Department and members of Hartford Fire Department's Fire Marshal Office for their prompt action and professionalism."
Copyright 2017 WFSB (Meredith Corporation). All rights reserved.