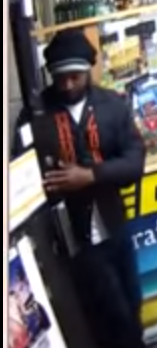 One of the suspects police are looking for (Photo Courtesy of Waterbury Police Department via Youtube)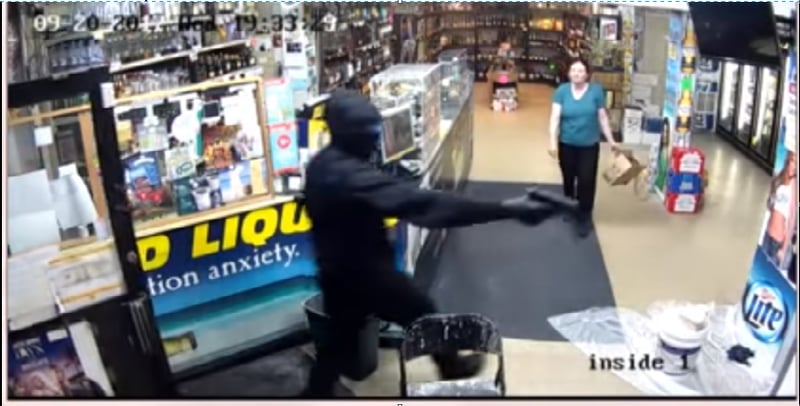 (Photo Courtesy of Waterbury Police Department via Youtube.com)
WATERBURY, CT (WFSB) -
Police said they are still searching for two men who robbed United Liquors in Waterbury on Sept. 20th.
The two men entered the store and took money from the register along with some liquor.
One of the men was armed with a handgun and wearing a mask while the other man was unmasked and wearing a school jacket that says "HHS 2008" on the front and "Kristle" on the back.
Waterbury Police have released the video of the robbery which you can view by clicking here.
Anyone with information please contact Detective Sanchez in the Waterbury Police Criminal Investigations Bureau at 203-574-6941.
Copyright 2017 WFSB (Meredith Corporation). All rights reserved.