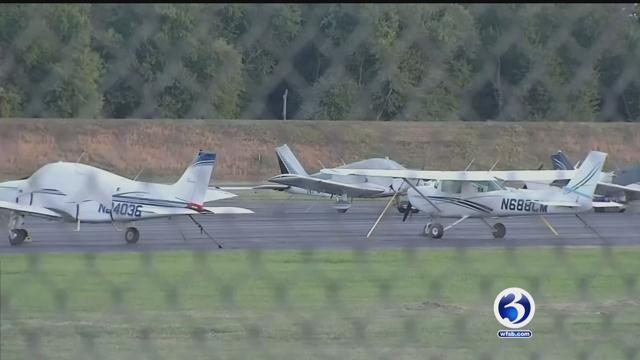 (WFSB file photo)
NEW HAVEN, CT (AP) -
Tweed-New Haven Airport has lost a legal fight with the state over a Connecticut law that limits the length of the airport's main runway.
Federal Magistrate Judge Robert Richardson in Hartford upheld the 2009 law in a decision filed Saturday.
Richardson wrote he wasn't convinced of the state-run airport's claims that the law limiting the runway to its current 5,600 feet is threatening existing service and preventing Tweed from attracting more commercial flights.
A non-jury trial on the airport's lawsuit against the state was held in March.
Airport officials say the runway is too short for most commercial planes to take off. They plan to appeal the ruling.
They say the airport's only commercial carrier, American Airlines, will soon be replacing planes serving Tweed with ones requiring longer runways.
Copyright 2017 The Associated Press. All rights reserved. This material may not be published, broadcast, rewritten or redistributed.