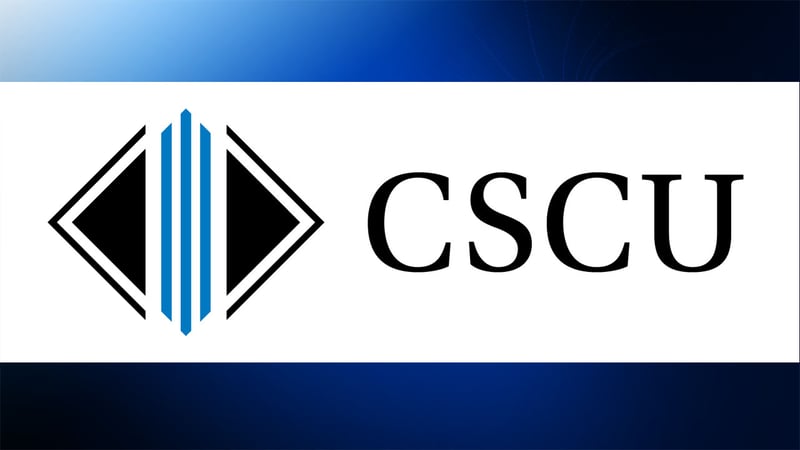 (CSCU photo)
HARTFORD, CT (WFSB) -
The state's colleges and universities have a plan to accept students from hurricane ravaged Puerto Rico and the U.S. Virgin Islands.
President Mark Ojakian of the Connecticut State Colleges and Universities system said he submitted a proposal to the Finance and Infrastructure Committee of the Board of Regents.
The proposal would allow students from the the University of Puerto Rico and the University of the Virgin Islands who were impacted by Hurricane Maria to continue their studies at any of the schools in the CSCU system.
"Hurricane Maria has affected the lives of so many of our students and staff at CSCU," Ojakian said. "Everyone is working extremely hard to help their family and friends in the Caribbean through this crisis."
The students would pay in-state tuition rates.
Their studies would continue at the either of the four state universities or the 12 community colleges until their schools are back up and running.
"As a public higher education institution, we don't want to witness students having their education indefinitely interrupted through no fault of their own," Ojakian said. "This is an extremely difficult moment and as the state and country coalesce to offer help, we want to do our part to support our extended community while they repair and rebuild."
The proposal will be discussed during the committee's meeting on Oct. 11.
If passed, the board could vote on a resolution on Oct. 19.
Copyright 2017 WFSB (Meredith Corporation). All rights reserved.