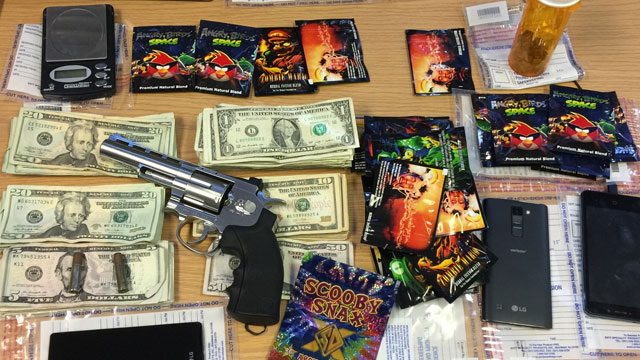 The following items were seized by police. (NEW LONDON POLICE DEPARTMENT)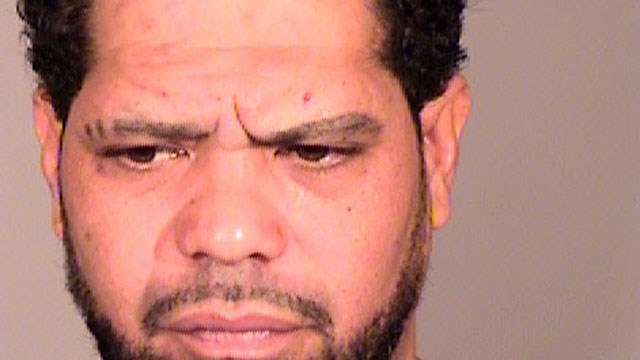 Iggy Laboy was one of three people were arrested in connection with the possession of synthetic marijuana. (New London Police Department)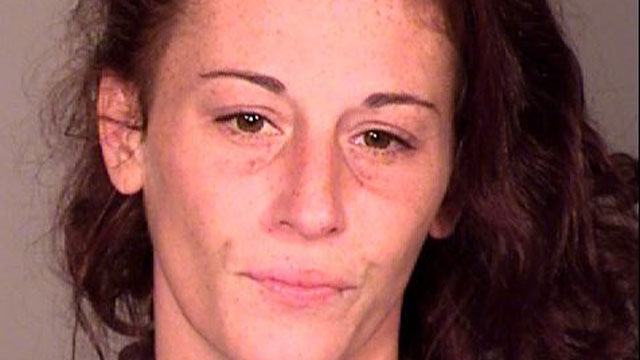 Violet Laboy was one of three people were arrested in connection with the possession of synthetic marijuana. (New London Police Department)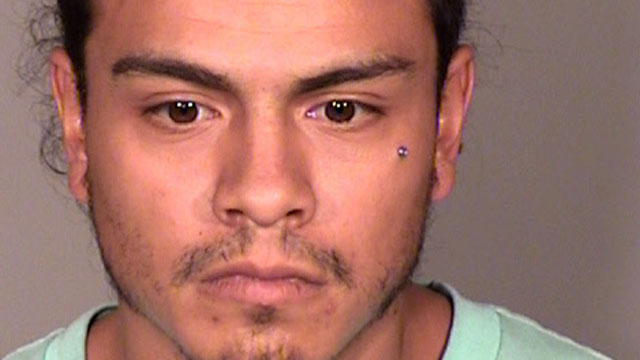 Alicea was one of three people were arrested in connection with the possession of synthetic marijuana. (New London Police Department)
NEW LONDON, CT (WFSB) -
Three people were arrested in connection with the possession of synthetic marijuana with the intent to sell in New London on Wednesday morning.
With "an influx of K2 usage and overdoses over the past several months," members of the Connecticut State Police Statewide Narcotics Task Force-East along with narcotics officers from the New London Police Department executed a warrant at an apartment on Grand Street around 11:30 a.m.
During their search, police seized synthetic marijuana, which is a designer drug, known as K2 and Spice in the home. Police said K2 is "herbs, incense or other leafy materials are sprayed with lab-synthesized liquid chemicals to mimic the effect of tetrahydrocannabinol," which is the psychoactive ingredient found marijuana. Police added the effects of K2 "can be unpredictable and severe or even life-threatening."
Police also seized money, cell phones, a digital scale and a pellet gun.
Police charged 39-year-old Iggy Laboy, 34-year-old Violet Laboy, and 26-year-old Giovanni Alicea, all three from New London, with possession of a hallucinogen, possession of a hallucinogen with intent to sell possession of drug paraphernalia. Iggy Laboy and Violet Laboy with risk of injury to a minor. Violet Laboy was also charged with interfering with police while Alicea was charged with first-degree failure to appear and violation of probation.
Copyright 2017 WFSB (Meredith Corporation). All rights reserved.