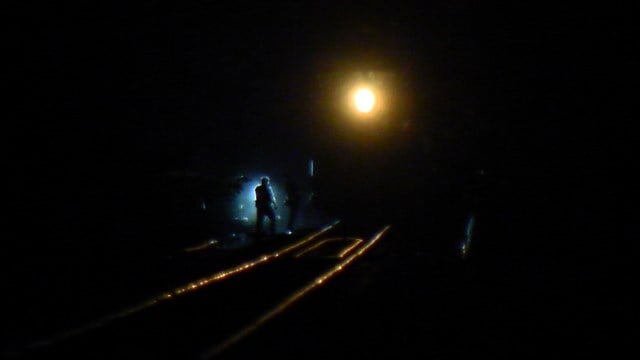 (WFSB)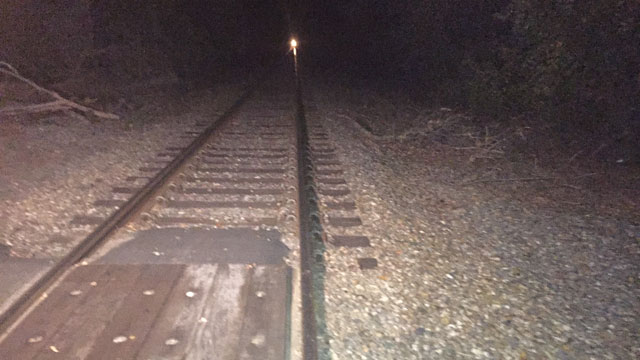 Police are investigating after a person was hit by a train in Danielson on Thursday evening. (WFSB)
KILLINGLY, CT (WFSB) -
A man was struck by a train in Killingly on Thursday evening, state police said.
Troopers identified him as 33-year-old Dustin Orr of Danielson.
The incident was reported in the area of 1 Franklin St. around 8:45 p.m.
Authorities said the victim suffered serious potentially life threatening injuries. He was in critical condition when they arrived. State police said the Life Star medical helicopter arrived and took the victim to William H. Backus Emergency Care in Plainfield.
However, he succumbed to his injuries.
State and local police and firefighters were on the scene along with railroad investigators.
Anyone with information about what happened is asked to contact state police at 860-779-4900 extension 2021.
Copyright 2017 WFSB (Meredith Corporation). All rights reserved.