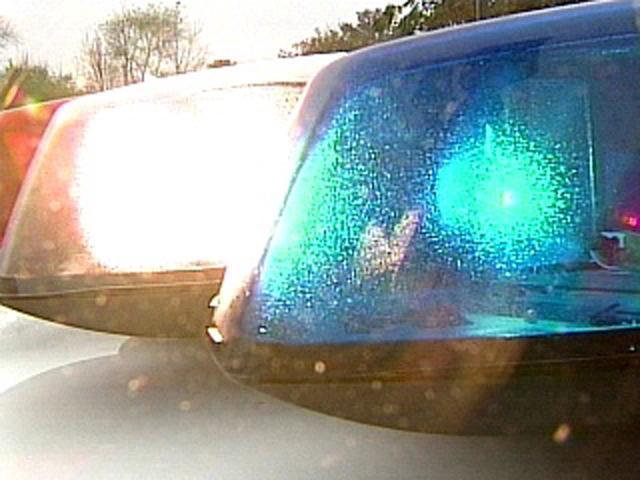 (WFSB file)
STAMFORD, CT (AP) -
A Connecticut prosecutor has ruled that two Stamford police officers were justified when they shot a 25-year-old man to death when he pointed a gun at them last year.
Danbury State's Attorney Stephen Sedensky III said in a decision released Friday that Lt. Christopher Baker and Sgt. Steven Perrotta legally used lethal force to defend themselves and others when they shot Dylan Pape with their rifles on March 21, 2016.
Sedensky's report said Baker fired twice and Perrotta fired once when Pape pointed a gun at them after refusing to obey commands to drop it.
A medical examiner concluded that Pape provoked police to shoot him.
Pape's parents have said they don't believe police handled the situation properly. They said Pape was a cancer survivor who had anxiety and depression.
Copyright 2017 The Associated Press. All rights reserved. This material may not be published, broadcast, rewritten or redistributed.