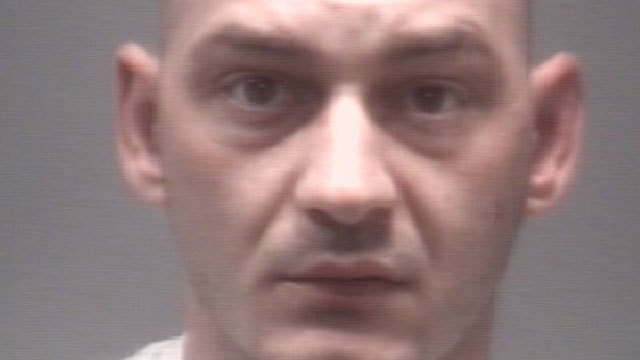 Daniel Streit was arrested in connection with a deadly stabbing in New Haven on Saturday morning. (New Haven Police Department)
NEW HAVEN, CT (WFSB) -
A 33-year-old man was arrested in connection with a deadly stabbing in New Haven on Saturday morning.
New Haven resident Daniel Streit was charged with first-degree manslaughter.
The arrest of Streit comes after police said there was a stabbing at the APT Foundation, which is located at 495 Congress Ave., around 10:35 a.m. Police said before the stabbing, there was a fight between Streit and the victim, who was identified as 51-year-old New Haven resident Keith Wylie.
Wylie was rushed to the hospital where police said he died a short time later.
Eyewitness accounts led police to find Streit walking on Vernon Street and was taken into custody by officers.
"Evidence connected to the crime has been collected. The investigation continues," New Haven Police Officer David B. Hartman said in a statement on Sunday.
Copyright 2017 WFSB (Meredith Corporation). All rights reserved.