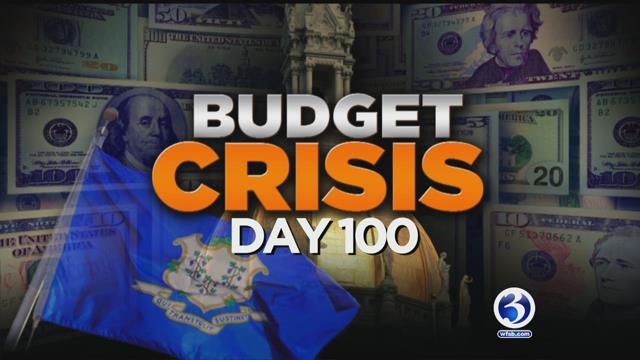 HARTFORD, CT (WFSB) -
Connecticut has now been without a state budget for 100 days.
On Sunday, the budget crisis dragged as Connecticut lawmakers said they'll be back at the State Capital to work on trying to end the months-long stalemate.
Connecticut is the last state in the nation without a budget in place for the fiscal year that began back on July 1.
Without a budget, about $900,000,000 in cuts to cities and towns across the state are scheduled to go into effect later this month under an executive order by Gov. Dannel Malloy.
Copyright 2017 WFSB (Meredith Corporation). All rights reserved.