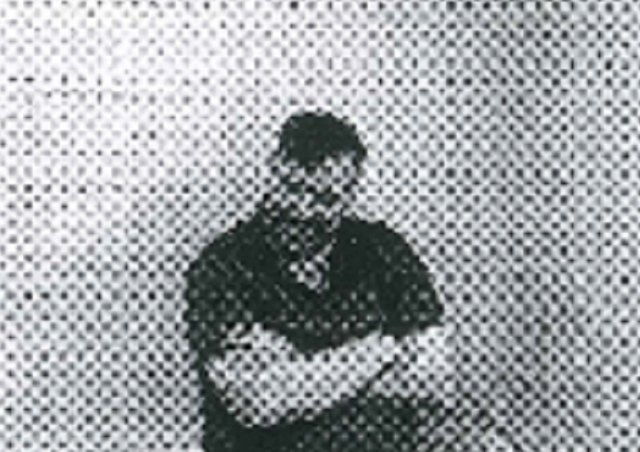 Voluntown resident Paul Johnson was arrested and charged with criminal trespass, breach of peace, and threatening. (Troop E)
NORTH STONINGTON, CT (WFSB) -
Troopers arrested a man who they said broke into a church during service who attempted to clip the power cords to the sound system on Sunday morning.
Police arrested 34-year-old, Voluntown resident, Paul Johnson after he entered the front doors of the Jehovah's Witness Hall on Providence-New London Turnpike as service was taking place at 11:30 a.m. on Sunday morning.
Police said Johnson was intoxicated and belligerent to the 104 members in attendance, and made attempts to cut the power cords to the hall's sound system.
Johnson was subdued by 5 to 10 members, and 911 was called.
Police arrested Johnson, and charged him with criminal trespass, breach of peace, and threatening.
Johnson was released on a $1,000 bond and is expected to appear in New London Superior court on October 24th.
Copyright 2017 WFSB (Meredith Corporation). All rights reserved.