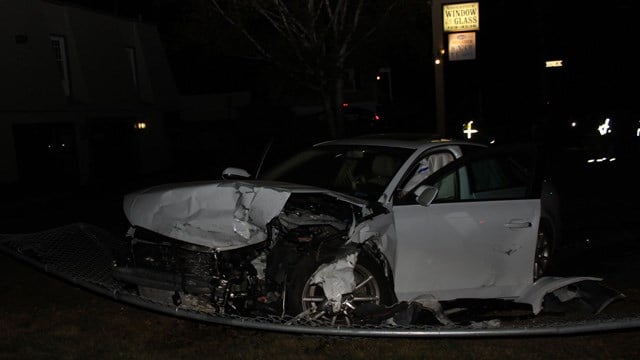 Police are looking for the driver of a stolen Audi who fled the scene of a hit-and-run in Naugatuck on Friday. (Naugatuck police)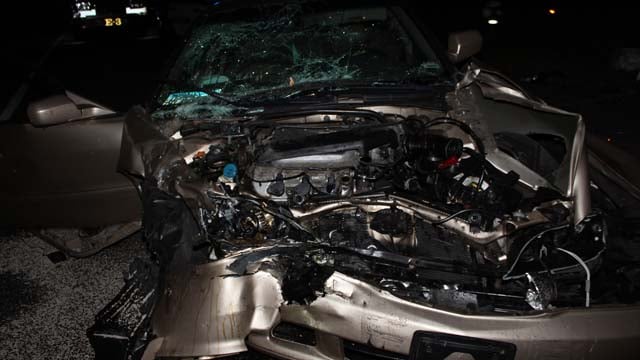 (Naugatuck police)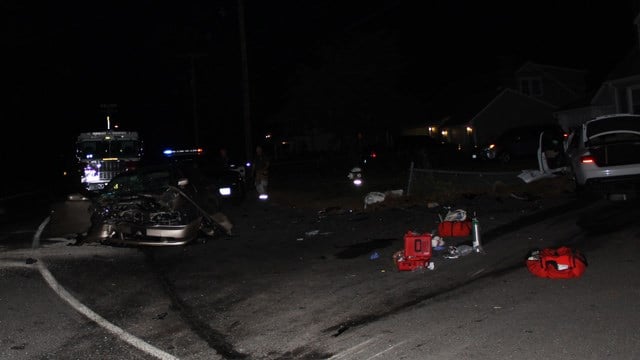 (Naugatuck police)
NAUGATUCK, CT (WFSB) -
Police in Naugatuck said they are looking for the driver of a stolen car who fled the scene of a hit-and-run.
They said it happened on Friday around 9:20 p.m.
A serious two-car collision was reported at the intersection of Prospect Street and Locust Street.
Police said the driver of an Audi that was involved had fled on foot.
They later determined that the Audi had been stolen out of Waterbury.
The people inside an Acura were transported to St. Mary's Hospital for serious injuries.
The driver of the Audi was described as a man wearing a white hat, blue jeans and white sneakers.
Anyone who may have witnessed the collision or have information about the identity of the Audi's driver is asked to contact Naugatuck police at 203-729-5221 or the department's confidential tip line at 203-720-1010.
Copyright 2017 WFSB (Meredith Corporation). All rights reserved.