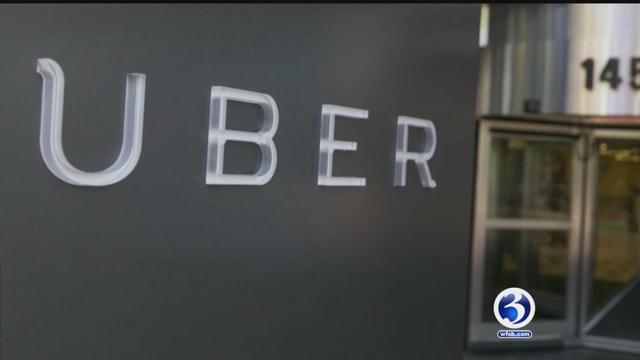 (WFSB file photo)
HARTFORD, CT (WFSB) -
When it comes to eating healthy, a trio of Connecticut college campuses has topped a new list.
Uber said it has determined the healthiest college campuses in America through its relatively new delivery service, UberEATS.
Topping the list was New Haven and Hartford region, in which Uber listed Yale University, the University of Connecticut and Trinity College.
Rounding out the top three are Pittsburgh and Tuscon schools.
See the complete top 10 here.
However, it said Connecticut students do have a weakness. It's McDonald's fries.
Uber said Connecticut schools also made the top 10 for most late night orders. The same three schools ranked 10th on that list.
Copyright 2017 WFSB (Meredith Corporation). All rights reserved.