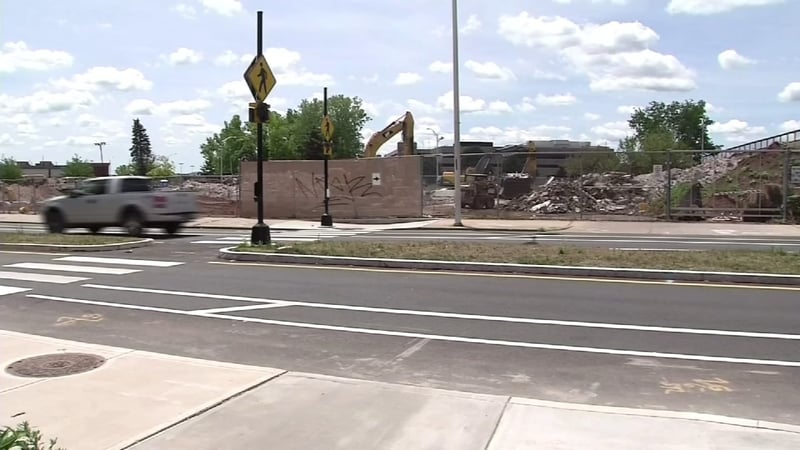 Columbus Boulevard in New Britain will become Columbus Commons as part of a revitalization project. (WFSB file)
NEW BRITAIN, CT (WFSB) -
A new revitalization project in a section of New Britain promises to bring restaurants, shops and apartments.
Ground will be broken on the Columbus Commons on Tuesday, according to city officials.
Many hope the mixed-use development will make downtown more walkable and inviting.
In a few years, the area of Columbus Boulevard will be transformed into Columbus Commons.
The $58 million project is the largest private development New Britain has seen in decades, the city said.
Architecture plans show office space, retail stores, restaurants, 160 housing units and green space.
It'll also be located right across the street from CTfastrak.
A groundbreaking ceremony is set for Tuesday and will be attended by Mayor Erin Stewart and Gov. Dannel Malloy.
It starts at 11 a.m.
Copyright 2017 WFSB (Meredith Corporation). All rights reserved.