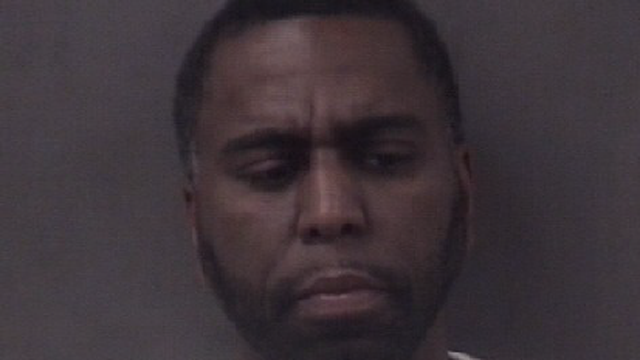 Jermaine Lewis is accused of attacking a young person after he fell in a towel-covered hole at a Milford beach. (Milford police)
MILFORD, CT (WFSB) -
Milford police arrested a man for attacking a young person at a beach over the summer.
According to police, 39-year-old Jermaine Lewis of Waterbury was taken into custody on Tuesday for the incident on June 11.
Police said Lewis dragged the juvenile into the water at Walnut Beach and dunked the victim's head several times.
The victim told police that the motive was likely the result of a hole dug in the sand which was covered by a towel.
Lewis stepped in the hole.
He faces second-degree breach of peace, third-degree assault charges and risk of injury charges.
Lewis is due in court on Nov. 14.
Copyright 2017 WFSB (Meredith Corporation). All rights reserved.