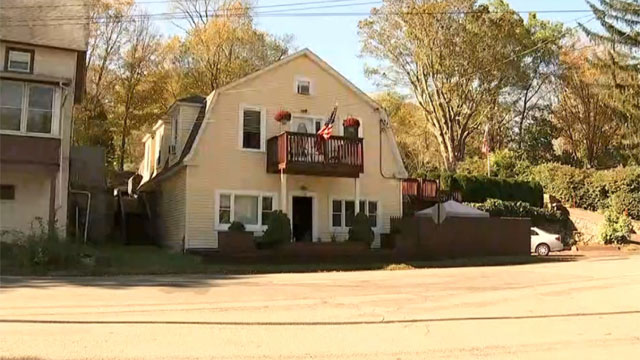 A house fire was reported in Montville on Thursday morning. (WFSB)
MONTVILLE, CT (WFSB) -
One person was injured after a house fire on Thursday morning, authorities said.
The fire was reported at a two-family home on Maple Avenue around 11 a.m.
Authorities said one person was injured while soldering some pipes in the home. That person was injured, but not seriously during the soldering, authorities added.
The home sustained internal damage, authorities said.
The fire remains under investigation.
Copyright 2017 WFSB (Meredith Corporation). All rights reserved.