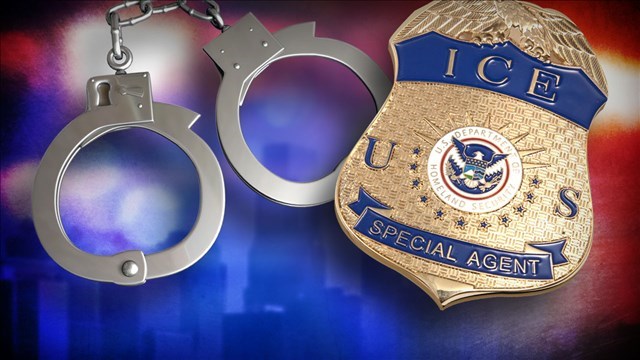 (MGN)
NEW HAVEN, CT (WFSB) -
Connecticut's senior senator is holding a meeting outside of the Columbus Family Academy in New Haven on Friday, to announce efforts to fight back against the president's immigration enforcement in sensitive locations.
Democratic Sen. Richard Blumenthal will be accompanied by educators, domestic violence advocates, medical professionals as well as immigration advocates during the announcement.
He said Immigration and Customs Enforcement has detained immigrants in sensitive locations that were considered off-limits for years, such as hospitals, schools and places of worship.
Blumenthal said the Department of Homeland Security is prohibited to enforcement actions in such locations, unless they have prior approval or it's a demanding circumstance.
He said many reports have surfaced across the nation of agents targeting immigrants in these areas.
He cited reports of a father who was previously arrested while dropping his child off at school, a victim of domestic violence seeking protection at a courthouse who was arrested, a group of men exiting a church shelter, and parents taking their critically ill child to a hospital for treatment.
New Haven Mayor Toni Harp and Rep. Juan Candelaria will also in attendance.
Blumenthal's event starts at 11 a.m.
Copyright 2017 WFSB (Meredith Corporation). All rights reserved.