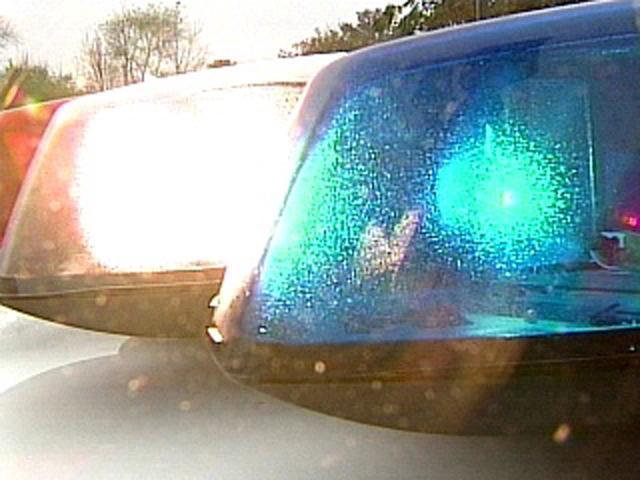 (WFSB file)
Wednesday, July 12 2017 11:23 AM EDT

2017-07-12 15:23:35 GMT

Wednesday, July 12 2017 11:23 AM EDT

2017-07-12 15:23:35 GMT

A Sandy Hook man died after state officials said he was involved in a deadly boating crash on Lake Zoar Tuesday night.

More >

A Sandy Hook man died after state officials said he was involved in a deadly boating crash on Lake Zoar Tuesday night.

More >
NEWTOWN, CT (WFSB) -
A 55-year-old Newtown man has been arrested in connection with a fatal boating collision on Lake Zoar earlier this year.
The Department of Energy and Environmental Protection Environmental Conservation Police charged Mark Rudzinski with multiple charges in relation to the collision that killed 52-year-old Randall Pineau of Sandy Hook on July 11.
According to police, Pineau was driving a Pontoon boat on the lake near the area of Mohawk Trail in Sandy Hook at around 9:30 p.m. when he was hit by a ski boat operated by Rudzinski.
Pineau was taken to Danbury Hospital where he was later pronounced dead. His wife, Katherine, was also transported to that hospital with minor injuries, police said. There was a total of six people involved in the crash, four on Pineau's boat and two on the ski boat operated by Rudzinski.
Rudzinski was charged with violations of rules for preventing collisions and failure to keep a proper lookout as well as first-degree reckless boating. Rudzinski was released on a $5,000 non-surety bond and is scheduled to be in Waterbury Superior Court on Oct. 31.
Copyright 2017 WFSB (Meredith Corporation). All rights reserved.