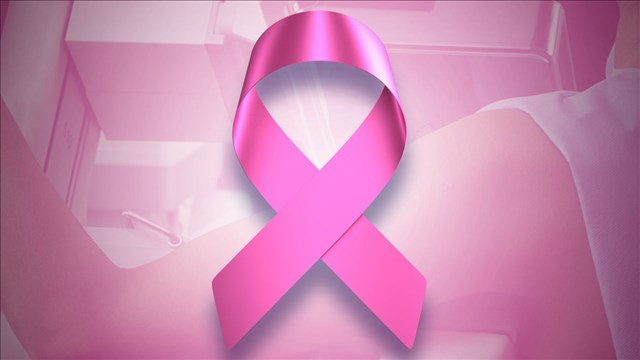 (MGN)
HARTFORD, CT (WFSB) -
In conjunction with National Mammography Day on Friday, state health officials are urging women to schedule mammogram appointments.
Mammograms are used to detect breast cancer in women who may not show or be aware of symptoms.
"Many factors over the course of a lifetime can influence your breast cancer risk, but you can lower your risk of breast cancer by taking care of your health," said Lisa McCooey, director of the Department of Public Health's comprehensive cancer program. "Mammography can help find breast cancer early, when it is easier to treat. Talk to your doctor about which breast cancer screening tests are right for you, and when you should have them. Getting screened regularly could save your life."
Those who can't afford mammograms may be eligible for free services.
The DPH's early detection program provides screenings throughout the state.
To find the closest one, head to the DPH's website here.
Copyright 2017 WFSB (Meredith Corporation). All rights reserved.